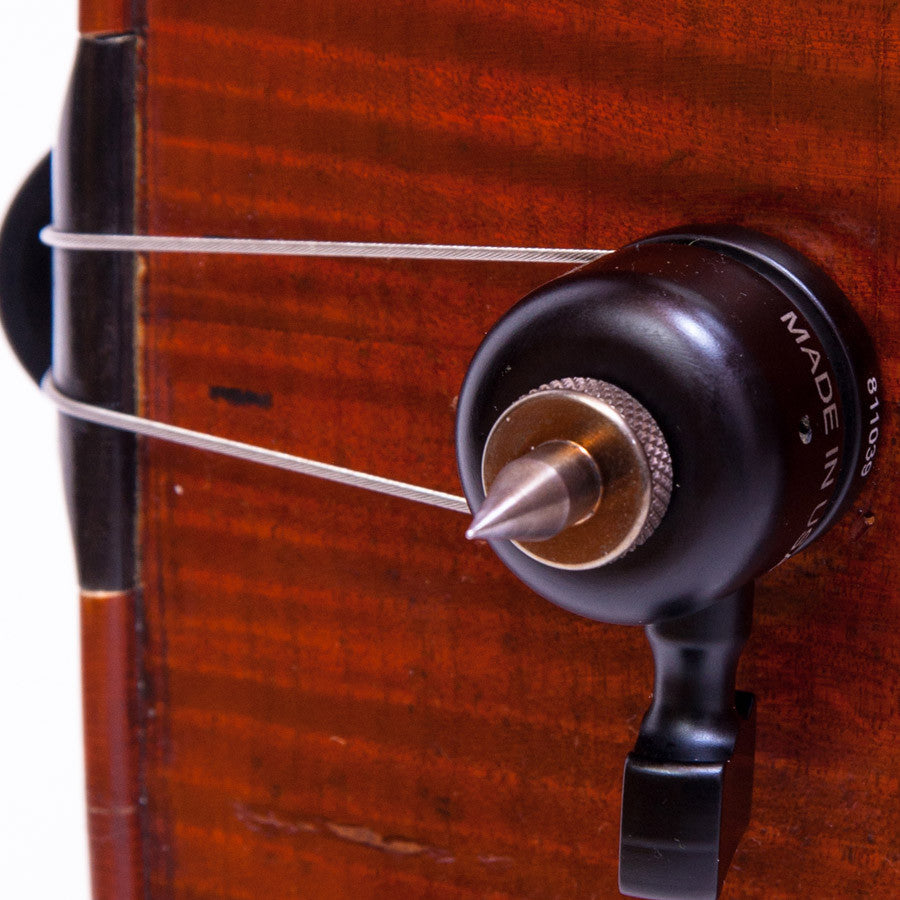 Cello Cable
$ 48.00
Introducing the Bowed Acoustics Cello Cable. 
We can make the installation of your end pin easier and more secure with our specially designed cable. We have developed this cable to work harmoniously with our end pin assembly to improve the performance of your cello.
The cable is made from pre-stretched and compressed stainless steel material. Additionally each cable has been tested individually on a specially designed cable testing (stretching) machine to insure all parts of the cable will never fail under normal working and installation conditions. Made in the USA and comes with a Lifetime Warranty.